IN ADDITION TO THE BELOW, WE HAVE $10,600 CHECKS! SO ALMOST TO OUR GOAL!
Treadmill Marathon 2021
$22,190
of
$30,000
raised
Enter donation amount above BEFORE clicking "Donate Now"
About The Event
This Year's

Outdoor

Event

Host
Justin Long
Date
Saturday, December 4, 2021
Location
Eden Sunset- 6523 Sunset Blvd, Los Angeles, CA 90028
Street Parking or Pay Lot directly behind off Schrader Blvd

Time
9am-2pm
How It Works

There will be 6 treadmills in the outdoor area of the bar. Each will total 26.2 miles, the length of a marathon.
One person (Blake Dirickson) will run a full marathon by himself.
The other 5 treadmills will be available to teams of people or individuals who will collectively run a full marathon.
Each runner will hopefully find a sponsor to sponsor their run, or you can sponsor yourself.
The event is open to the public. Kids are welcome and always love the event!
Food and drinks will be available for purchase.
If you'd like to sign up to run or volunteer, please email run@treadmillmarathon.com
DONATE
If you'd like to sponsor a runner, please use the DONATE link on this site and make sure to type in the runner's name in the Sponsor section of the donation link. A donation will guarantee you entrance into the event. All donations are tax-deductible.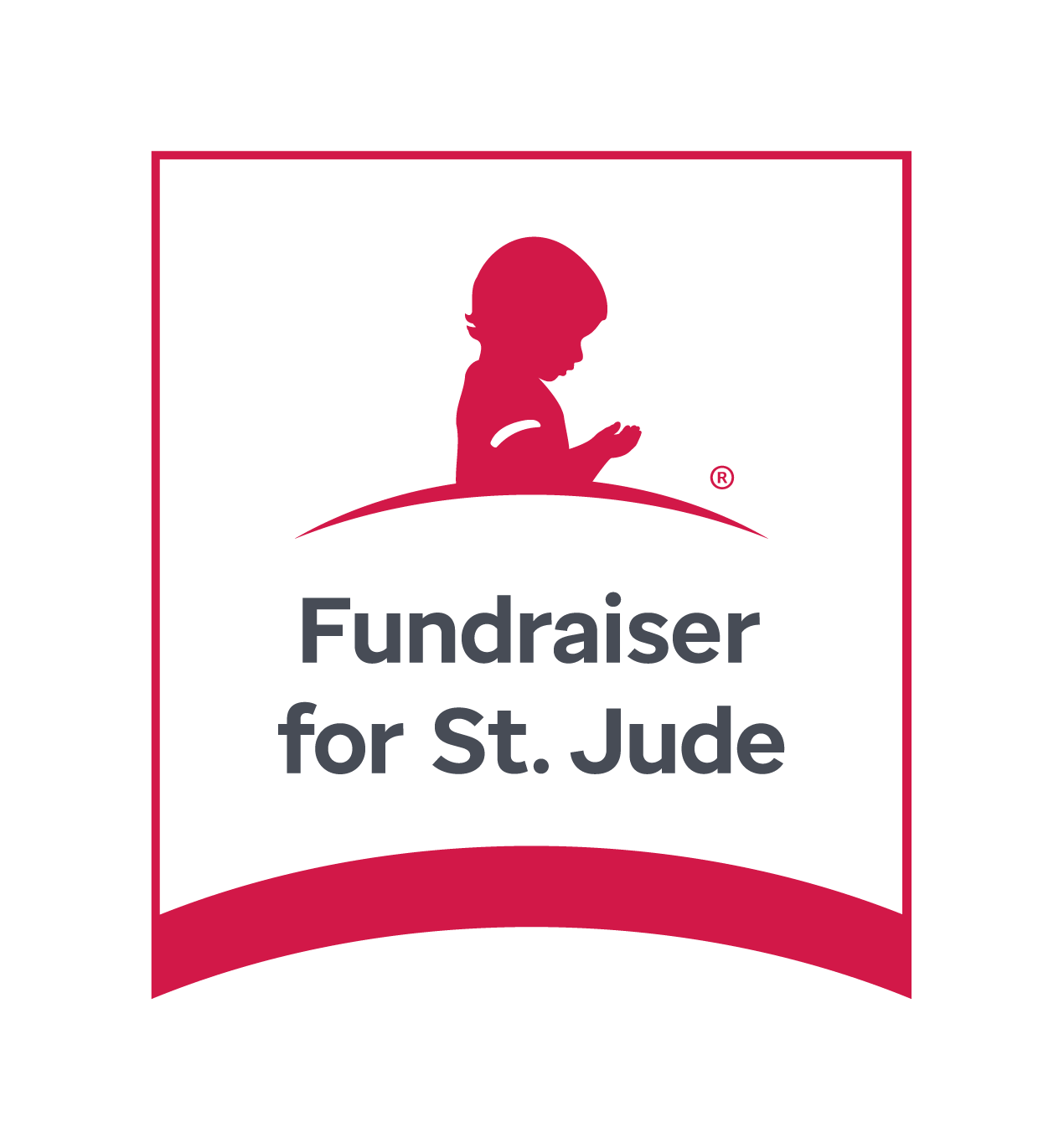 About St. Jude
The mission of St. Jude Children's Research Hospital is to advance cures, and means of prevention, for pediatric catastrophic diseases through research and treatment. Consistent with the vision of our founder Danny Thomas, no child is denied treatment based on race, religion or a family's ability to pay.
Unlike other hospitals, the majority of funding for St. Jude comes from generous donors. Families never receive a bill from St. Jude for treatment, travel, housing or food—because all a family should worry about is helping their child live. Although we accept insurance, St. Jude is a research hospital, so many of the treatments and services we provide are not covered by insurance and will not be in the future.
The treatments for pediatric cancer can last up to three years or more and cost on average $425,000, including housing, travel and food but the individual cost of care can vary greatly. At St. Jude, we have children whose care can surpass more than $1 million per patient for a variety of reasons. If a family has insurance, we will bill the insurance company, but no family ever receives a bill from St. Jude for care and no family is asked to pay co-pays or deductibles. More than 50 percent of our patients are under- or uninsured.
We are proud that 82 cents of every dollar received from donations, research grants, insurance recoveries and investment returns goes to support the current and future needs of St. Jude. Our donors can trust that their giving has helped save the lives of thousands of children.
For our tenth annual Treadmill Marathon, and by request of our host, part of the proceeds of the event will go to The Girls Home: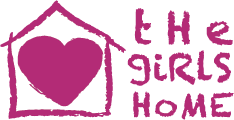 About The Girls Home
In the Casa de Niñas in Granada, Nicaragua, 54 girls are growing up in a safe and caring environment. This is a home for girls who have been mistreated, abused, raped, or their carers struggle to provide for them as they themselves may have been affected by a life of drug addiction or prostitution. It is run by an order of nuns called Madre Albertina. The girls are brought to the home by the social services or by the nuns themselves. Some girls attend the home on a daily basis and some return to family members at the weekend. The home teaches not only the girls how to strive for a better future but holds workshops with the parents to help them with better childcare. The girls enter the home from any age from 4 – 14 and can stay up until 18 then their schooling is completed. There are grants available to attend university after leaving school and accommodation can still be offered in the home for these students.
There is little government funding for the Hogar and it survives with donations from USA, Germany and UK. The home has now grown and offers more facilities for the girls, so more funding is required. The nuns are not just religious figures; they are teachers, diplomats, mother figures and housekeepers. The purpose of this home is to protect and educate these girls in order for them to have a chance of a better life in the years ahead of them.